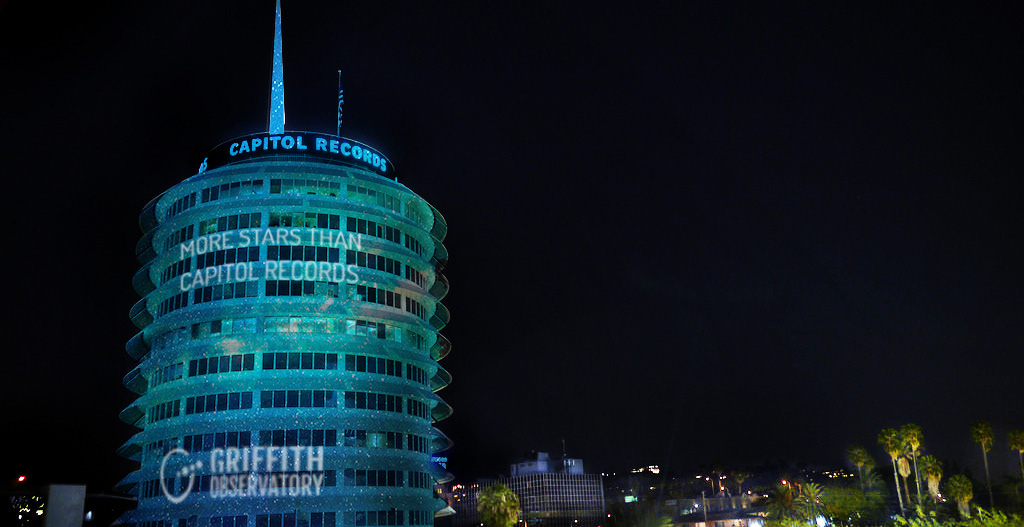 THE BIG IDEA
Griffith Observatory is one of southern California's foremost tourist destinations - a gorgeous art deco building with an expansive view of downtown LA sitting on protected wilderness. The institution has always been forward-thinking in its goal to make astronomy free and accessible to the public, so it was a marvel to me why its branding and messaging was so out of touch. With an updated look, new modern exhibitions, and advertising that targets locals and tourists alike, this rebrand will finally launch Griffith Observatory into the 21st century.
THE WORK
Logo, Identity, Web Presence, Museum and Event Collateral, Guerrilla and Outdoor Advertising
THE INSPIRATION
The building's own art deco details, the star-struck culture of L.A., compelling galactic imagery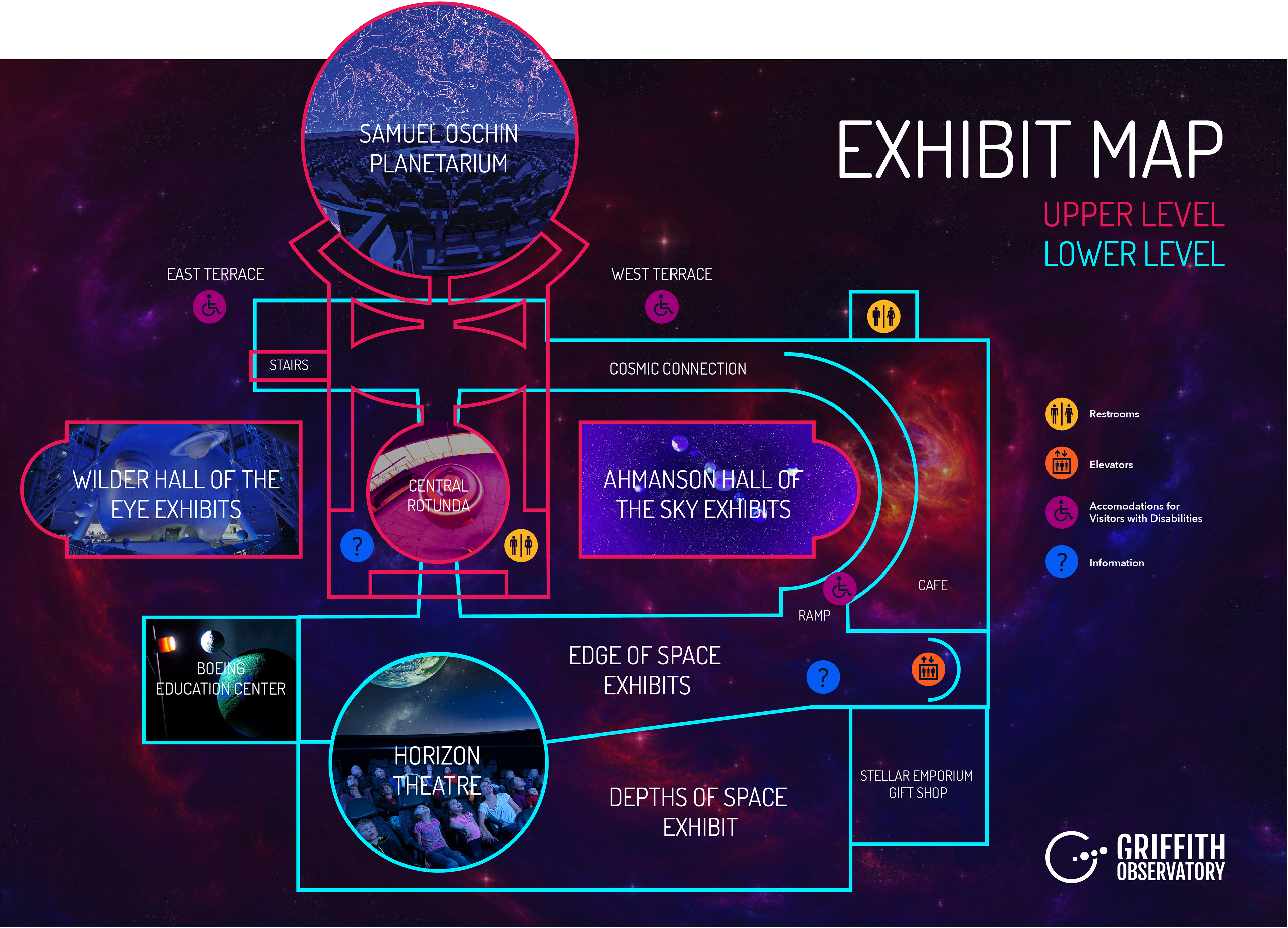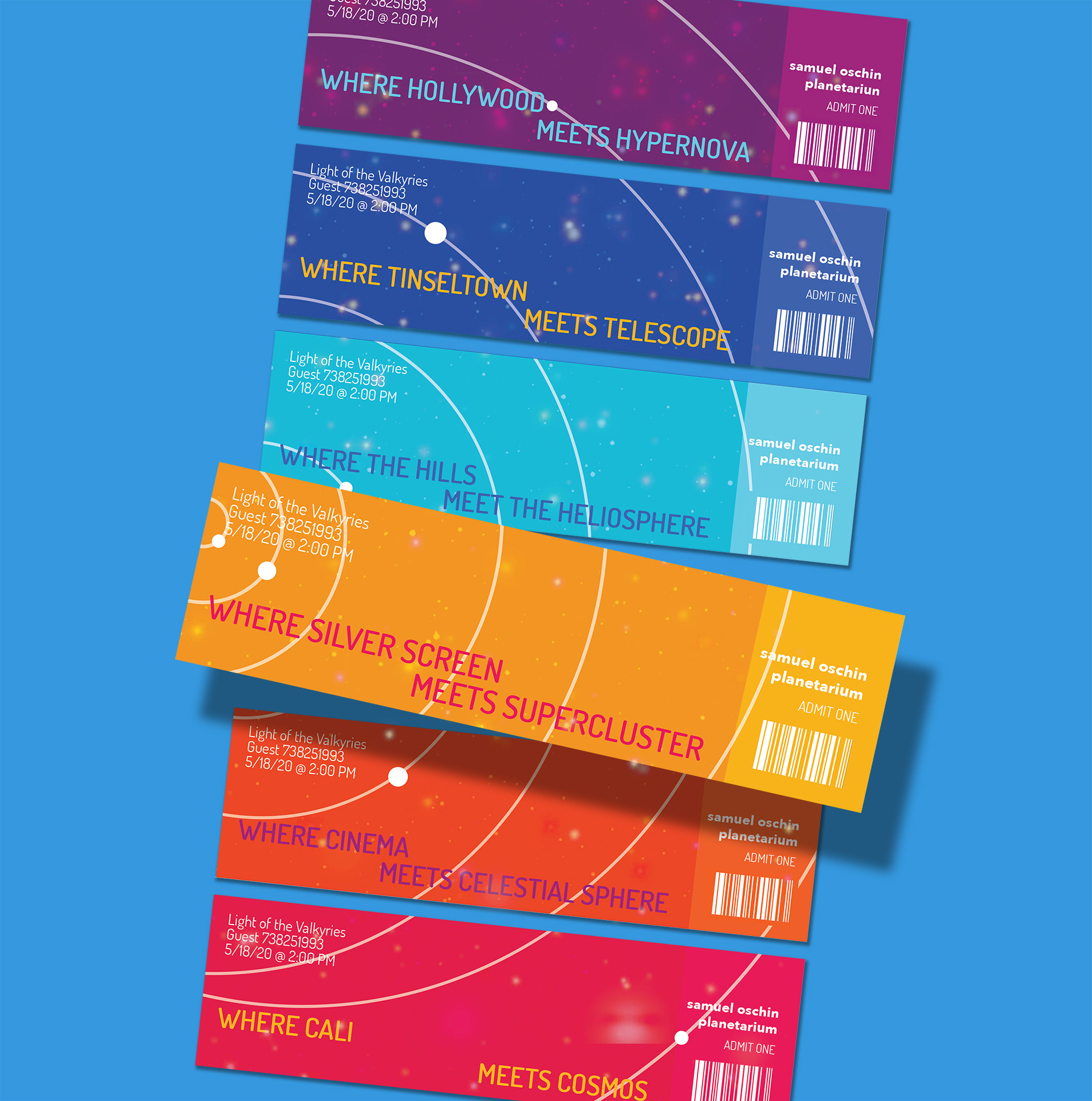 Advertisements placed on major roads and imposed onto L.A. landmarks encourage visitors to look toward the stars in the sky rather than those on the screen.